Welcome to


Video from the Formal Opening of MIPRO 2023 / Snimak sa Svečanoga otvaranja MIPRO 2023.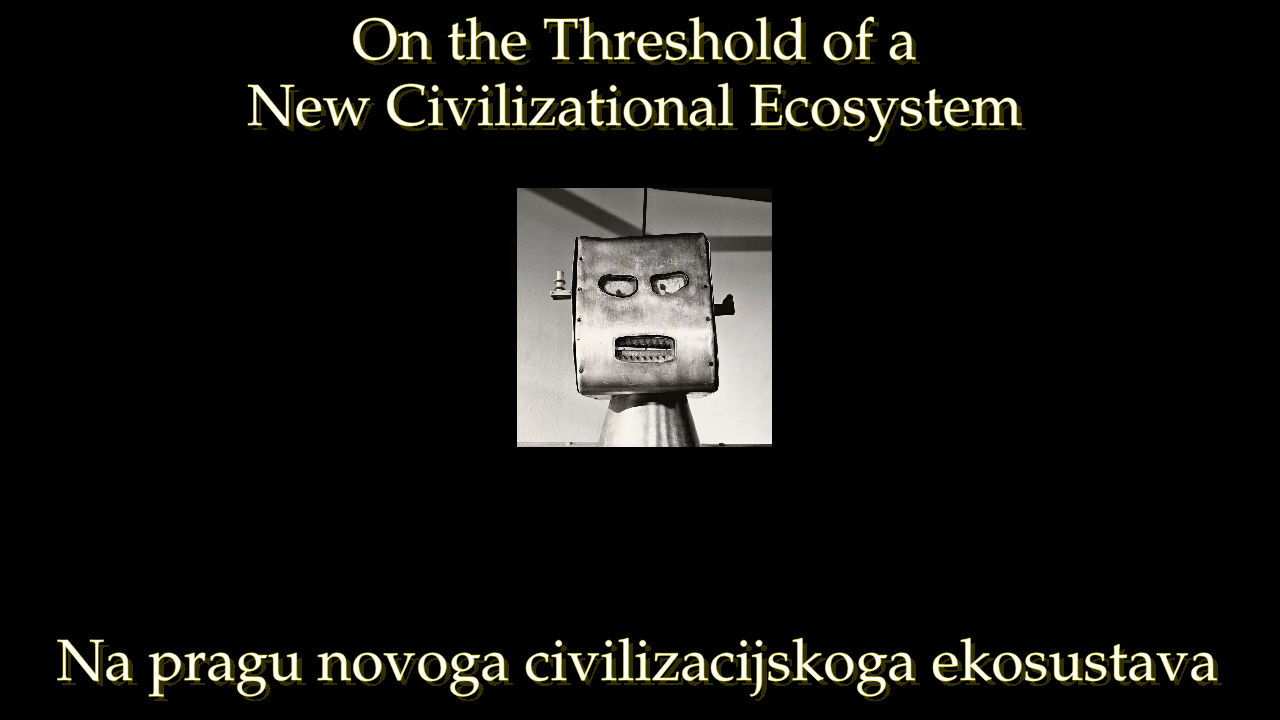 Round Table with Intelligent Robots / Okrugli stol s inteligentnim robotima
---
Please come back, we are preparing more material!
---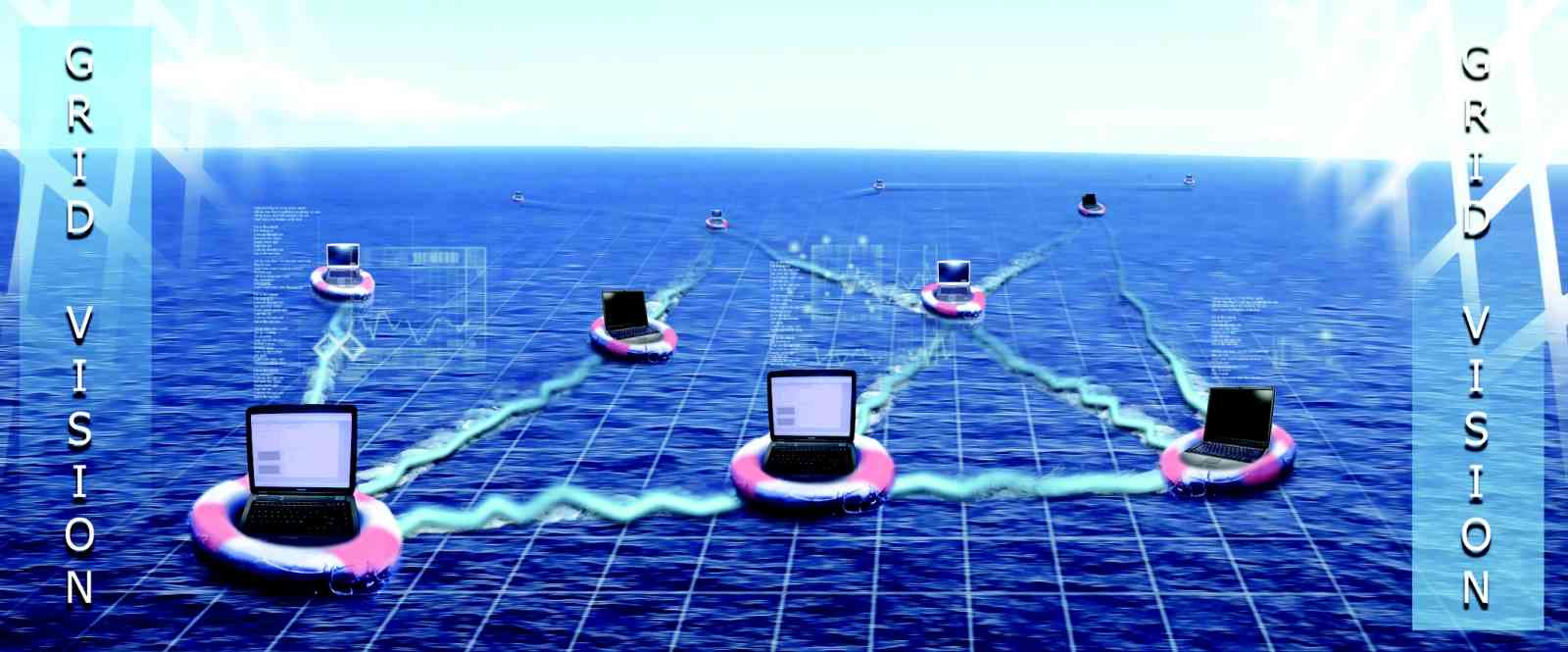 Grid Vision Portal

Light Art by Gordana & Zorislav Shoyat

In Progress! Last change 7/6/2023, 23:56 by Zorislav Shoyat
Pages served by a SUN 3/60 (Grgur), 20MHz Motorola MC68020+MC68881, 20MiB RAM, year 1987.
35 years in service, 30 years continuously on Croatian internet!